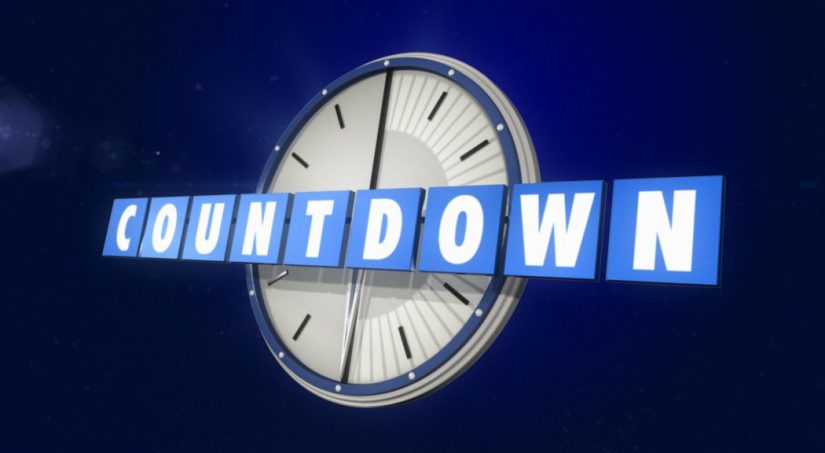 There are many queries coming in from parents and students regarding the timeline for CAO 2020. So to give some clarity on the situation I have put together this short blog.
The most immediate and important task for Leaving Certificate Students to complete now is to confirm or opt in to receive Calculated Grades. Even if you have done this previously you now need to confirm.  The Calculated Grades Student Portal reopened on Monday 20 July. Students have until 4pm on Monday 27 July to opt to receive Calculated Grades: Access to this portal is at gov.ie/Leaving Certificate.
Students who studied for the established Leaving Certificate Program must opt in for every subject they wish to receive calculated grades in (subject by subject).   Students who completed LCA must opt in to receive the award in full and not for individual subjects/modules/tasks.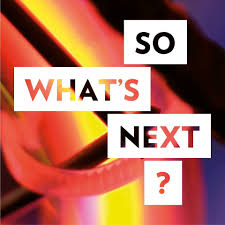 See following Table for Confirmed CAO Timeline;
| | |
| --- | --- |
| DATE: | FACT: |
| 7th  September | Leaving Certificate Results Issued |
| 11th September  @ 2pm | Round 1 CAO offers available |
| 16th September @ 3pm | Round 1 acceptances deadline |
| 23rd September @ 10am | Round 2 CAO offers available |
| 25th September @12 noon | Round 2 acceptances deadline |
| 1st October @ 10am | Round 3 CAO offers available |
| 6th October @ 3pm | Round 3 acceptances deadline |
| 8th October @ 10am | Round 4 CAO offers available |
| 13th October @ 3pm | Round 4 acceptances deadline |
| November | It is proposed that those wishing to sit LC Exam can do so in November.  No date confirmed. This will be scheduled subject to Public Health Advice |
Some dates still to be confirmed include; the opening of available places facility; students can expect this to be available after the 16th September. Results of Leaving Certificate Appeals while not confirmed students can expect this between 25th September and 1st October. Some Third Level Providers have indicated that they still expect to start lectures for First Year Students on 28th September; subject to confirmation from the individual provider.  This time frame I feel will prove challenging and hopefully we can get clarity on this situation shortly.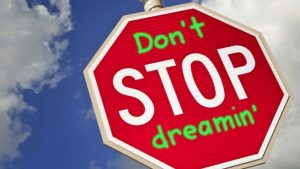 Through my ongoing communication with students I am aware that the last few months have been hugely challenging for some of you. I am equally confident that the strength of character and resilience that you all have developed due to this crisis are attributes that will enable you to face the further wait you have to endure for your results/offer with grit and maturity. "Don't let today's disappointment cast a shadow on tomorrow's dream'
© Mary Hickey
Career Consultant.