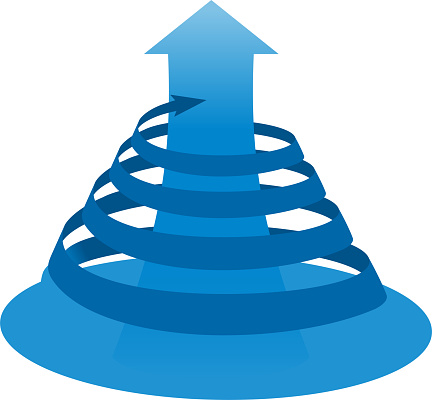 ©2022 Mary Hickey Career Consultant
2021 saw a record high for CAO Applications with a figure of 85,000 noted.  This figure has dropped by 1.5% in 2022 with a figure of 78,000 recorded.  These figures account for the full cohort of applicants comprising of; school leavers, further education (QQI), mature students and international students including Britain and Northern Ireland.  Brexit obviously influenced the recorded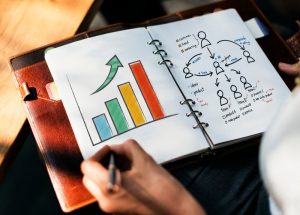 increase of international students with figures of 1,934 in 2017 to 6,400 approximately in 2022.
As we are aware there was an increase in random selection during the CAO competition in 2021; particularly in high point courses with courses requiring 550+ points showing a 40% increase in random selection. It is suggested that this level of (IMHO very unfair) random selection will not be necessary in 2022.  One influencing factor here is the good news that 1,000 additional college places are now available; with the majority of these places allocated to high point high demand courses. Let's certainly hope that students who have worked hard towards these high demand courses will be rewarded for their efforts.   
Sixty of these 1,000 places have been given to the world of Medicine.  While this is certainly welcome news for our aspiring doctors it will not meet the high demand with an increase of 4% in applicants in 2022.  Another 200 places to study medicine over a 5 year time frame has been mentioned with 60 more places becoming available on a year by year basis.  Also there are discussions regarding CAO applicants accessing 50 places to study medicine in Northern Ireland from 2023 onwards. While again this is good news and certainly gives hope to students it will be interesting to see how it unfolds when taking into account the number of international students applying to study medicine via the CAO.
2022 CAO figures hint that applicants hoping to study nursing have some light at the end of the tunnel as there was a 27% fall in applications. Physiotherapy has take
n another hike in 2022 with an increase 4%; hopefully the extra places available will balance this figure down. Primary teaching saw a slight decrease in applicants.  Sustainability and Environment areas have increased by 82% however as some of these courses are relatively new only time will tell how the points will fluctuate.  Increase in applicants to engineering, computers, architecture and construction related courses continue to increase year on year hence points will generally increase.
I am delighted to write that the other good news is that there seems to be an increase in the traditional apprenticeships available with electrician and plumbing remaining a popular choice but also areas including fabrication, metal work, and logistics becoming a more common option for students.  Apprenticeships in science, finance, IT and engineering remain hugely competitive to break into. These apprenticeships should not be seen as Plan B or indeed an inferior choice rather they should be seen as a very definite and clever career path to pursue.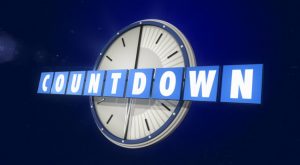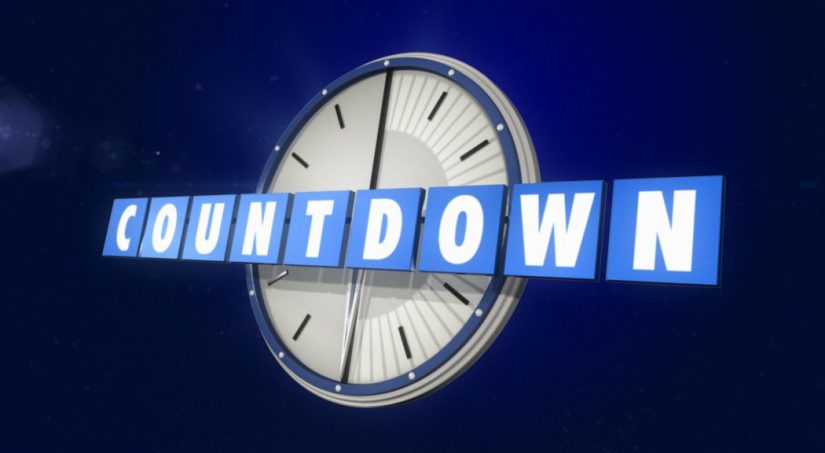 Similar to 2021 it is indicated that Leaving Certificate Students will notch up an average 60 extra points compared to students who sat the exam in 2019. Combining this with the additional places it is expected that points will drop somewhat but not significantly.  Best advice to students eagerly waiting is first and foremost to enjoy the rest of your break; the points will be what the points will be. Please remember that there are always other options or routes to pursue your career objective.  While it is obviously easier to say this then practice it; don't be disheartened and remember to keep communicating within your circle of trust; thus allowing you to make a more informed decision on how to manage offers received on September 8th.