The greatest thing about your degree is that it's yours and nobody can ever take it away from you.
While graduating is probably one of the biggest achievements of your life at this point, it's important to remember that it's just the first step. A degree does not guarantee you a job; however, it opens a huge amount of doors – each with exciting opportunities behind.
Many of our consultations are taken up working with graduates. Some graduates are newly qualified and are unsure as to what their next step should be. In other cases graduates have committed to a degree, not knowing where their particular degree
would take them. Others have learned during their three or four years in college that their degree doesn't really qualify them to do the work they dreamed they would be doing.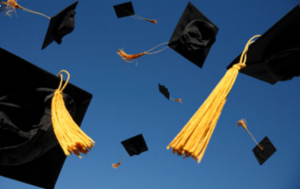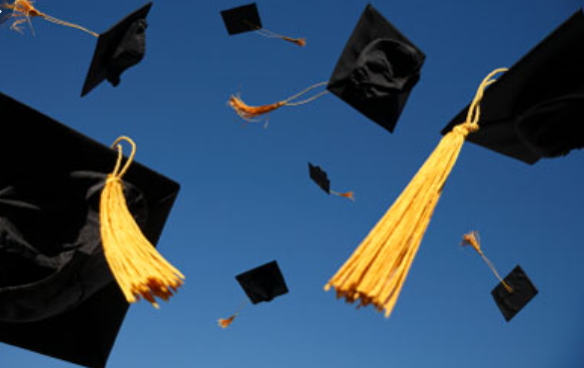 Through their college and general life experience, graduates have a much more realistic and rounded view of the world. As such I feel graduates are in a much stronger position to make better decisions. It is very difficult for teenagers to make major career decisions as they have limited life and work experience.
Graduates often need help at this stage to help them navigate successfully through to the next step. This can often mean a reappraisal of their career aspirations and a trusted route map to help them progress toward their new goal.
At Whitney Career Guidance we pride ourselves on helping graduates find the role they desire, and ensuring they get a just return for their hard work in college.
Having completed an Honours Degree you have gained a meaningful qualification from which you can launch your career. There are many post graduate courses available to you as a graduate, some of which cost very little under a new government initiative.
So don't waste time, pick up the phone and call Whitney Career Guidance for our tailored Graduate Career's Assessment. We are here to help.