Students – Third Level? Senior Cycle? Transition Year? Whatever your situation, our experience and knowledge can guide you at this time
Interests – Ability – Personality
Whitney Career Guidance provide a comprehensive range of Interest, Aptitude and Personality Tests, which are tailored to meet the needs of students. Our staff are qualified and experienced, and registered with Saville & Holdsworth, European Leaders in the area of Psychometric Testing.
Our service is friendly and comprehensive and geared toward the needs of each individual student. We discuss the opportunities open to students on a one to one basis, ensuring that individual needs are met at all times in a relaxed and friendly environment.
Whether you are an adult or a teenager, a secondary student or a college graduate, we provide the best career guidance service available.
By measuring your interests, aptitudes and abilities beforehand, you give yourself the best opportunity for success.
Click Here To Learn More About The Programme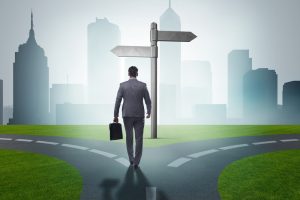 Adults – are you looking for promotion, perhaps unemployed or considering further studies?  Then see how we can help you.
We all reach cross-roads at different stages in our lives. At those times we need a helping hand to guide us
in the right direction. Whitney Career Guidance offer a friendly and confidential service aimed at providing
the right advice at this important time.
Do you belong to one of the following categories :
Are you in employment seeking advancement or promotion?
Unhappy with your current job and looking for positive change?
Are you unemployed and considering returning to the workforce?
Are you considering further studies on a full time or part time basis?
We are interested in finding you the career that will provide you with increased job satisfaction and personal fulfillment.