Take a Journey Inward to Find Your Best Self
This Inner Camino programme invites you to take a journey inward, to the place where truth , peace and contentment already abide.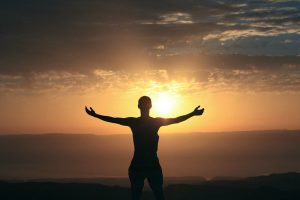 This course is about making meaningful changes in your life. Indeed the only quality we look for is a genuine desire to make these positive changes. We encourage transformational change through the teaching of a number of principles. There will be a general emphasis on living more mindfully. You will also learn how to incorporate meditation into your life, as part of your daily routine.
By raising the level of self-awareness in your daily life, you can learn to experience a great deal more peace and contentment. Some, but not all, of the topics covered include:
 How to develop your intuition and "plug in" to a Higher Power
 How your ego mind seeks to control you and your thinking
Breaking the cycle of anxiety and fear
Connecting with your inner teacher and guidance
The teaching of a course in miracles
This intensive program is very subtle, yet profoundly deep, and is suited to those who would like to become proficient at masterful living. 
The course facilitator is Seamus Whitney who is renowned for his ability to inspire positive change and to uplift all those who attend his courses and workshops.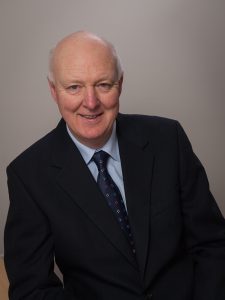 Using a unique approach to teaching which combines leading edge thinking and techniques, Seamus brings a vast amount of knowledge and information to all course participants. He also includes teachings from all of the World's major spiritual traditions and is a recognised teacher of "A Course of Miracles".