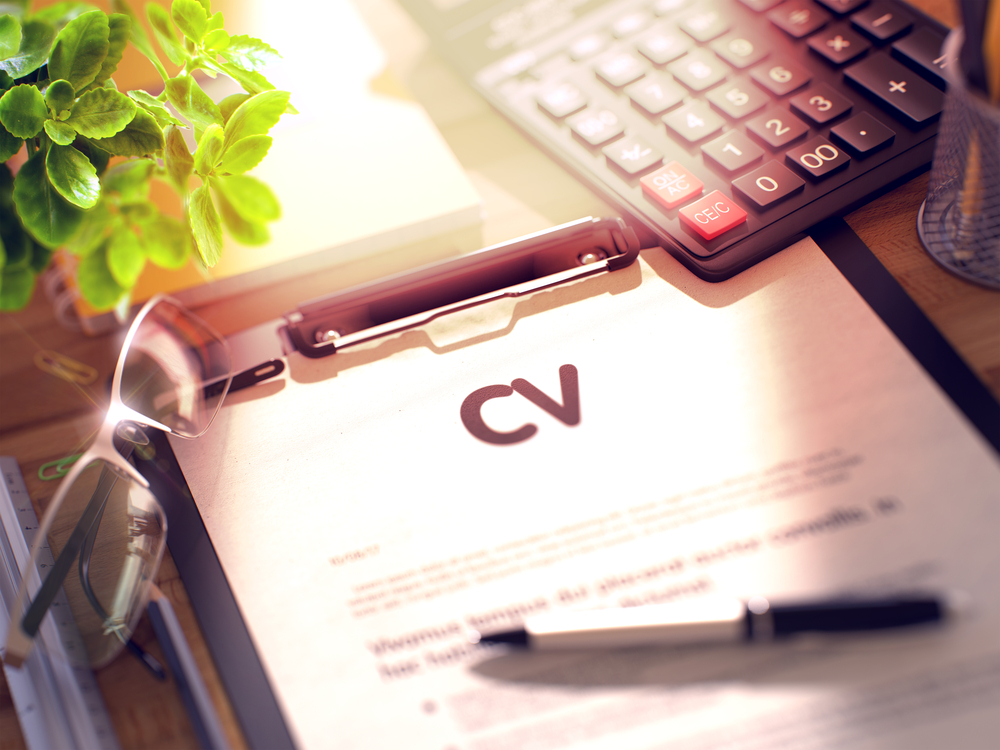 The development of a professional CV is much more than just a typing assignment. The purpose of any CV is to summarise and present the client's Key Transferrable Skills to a potential employer in a positive format.
To produce a high-quality CV for you, Whitney Career Guidance will need to carry out research on you, your work history, and your career objective.
Some of this research may be completed by:
E-communication with you through a thorough assessment of your existing CV data.
Prior to meeting we will give you a list of key requirements to have ready in advance.
Once this is garnered, the process may also require a one to one meeting with you, in person or via phone or skype.
This is particularly relevant when it comes to constructing your own personalised professional skills profile.
Whitney Career Guidance provide you with all the necessary coaching, training and skills you need to help you with your CV preparation. We pride ourselves on providing the best CV skills courses to help and support you create an outstanding cv
In summary, the production of a professional CV requires:
Preliminary Research with concrete information supplied by you in advance
Drafting, with an experienced writer and presenter, the key areas that portray you as a person and a potential employee
Agreeing on the final document.
Along with your CV, the Cover Letter is the most vital component of your career search. It conveys the details that can't be recorded in statements of fact. A strong, self-determining summary of who you are as an individual can separate you out from other applicants, and give the edge over other candidates for a job, course, venture or scheme. It is the first indication that you can focus on your aspirations and turn them into prospects.
The duration of this process will vary for each individual.