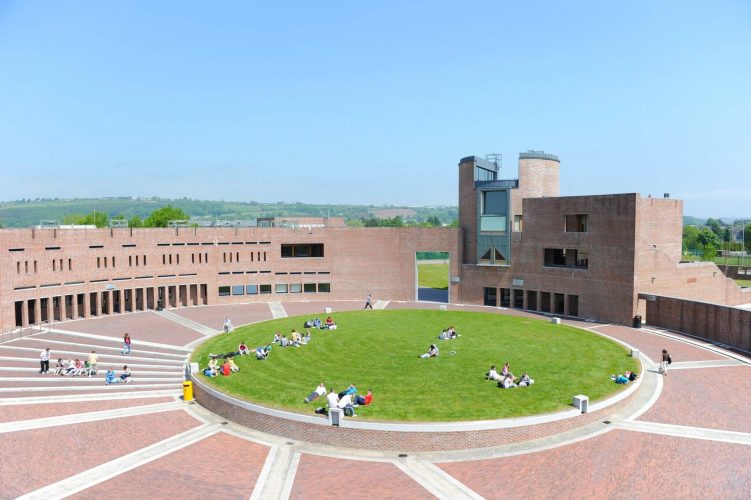 Over the past 12 months, there has been major overhaul and significant changes in the Irish College System.
As a result, 12 major IT Colleges across Ireland have amalgamated into 5 large Technological Universities.
The 5 new entities are as follows;
| | |
| --- | --- |
| New College Name | Former Name |
| Technological University of Dublin – TUD | DIT, IT Tallaght & IT Blanchardstown |
| Technological University of the South East – TUSE | WIT & IT Carlow |
| Technological University of the Shannon – TUS | Limerick IT & IT Athlone |
| Munster Technological University – MTU | Cork IT & IT Tralee |
| Atlantic Technological University – ATU | Galway Mayo IT, Sligo IT & Letterkenny IT |
Let's discuss the benefits of these changes in the Irish College System
As a whole, it's a good news story and the main benefits arising are:
Inclusion of the term 'University' in a graduates qualifications enhances employment opportunities/career advancement.
In addition to the above, more students will be attracted to attend, both nationally and internationally, resulting in an opportunity for greater diversity in the student body.
Greater emphasis on research-led teaching, opportunities to develop and grow in applied research & innovation space.
Greater opportunities for post-graduate research and associated funding.
Ability to co-operate across campuses leads to greater investment in campus and facilities.
Access to broader programme provision and expertise across the TU.
How will these changes in the Irish college system affect CAO students?
The 5 new Technological Universities have now been established, however, there hasn't been any new campuses built. For example, if a student applies to the Technological University of the South East, they will still attend one of the college existing campuses at either Waterford, Carlow or Wexford.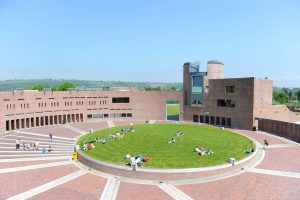 The only exception to this, is the ongoing building of the new Technological University Dublin campus in Grangegorman.
Most courses being offered by the new colleges will have new CAO Codes. For instance, the original IT College code, for e.g. WD019 or CW707, will no longer exist and will be replaced by new TU codes for each course.
Prospective students will be well advised to check that they have the new codes. Likewise, students should also check which campus they are applying to as the new codes don't always specify the campus and this can cause confusion.
Finally, many people have asked me if the new Technological University status will mean lots of new courses such as Arts Degrees. Unfortunately, this is not the case, but that doesn't rule this our from happening in the future.