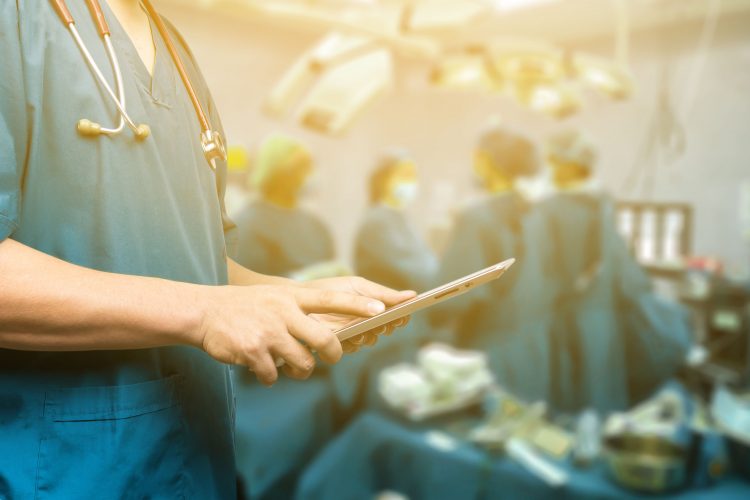 With around 470 places available to study Medicine within the CAO system I estimate that less than 1% of applicants sitting the leaving cert actually gain a place. To do so they must effectively be capable of achieving a minimum of c.570 points as well as achieving a high score of around 175 on the very challenging aptitude tests known as the HPATs.
Unfortunately many students seem to adopt an all or nothing approach to applying for medicine. By this I mean that being offered a place on a medicine course seems to be the only goal that would satisfy them. Because of the very high standards needed to qualify for a place, I feel that many students who adopt this approach are setting themselves up for major disappointment.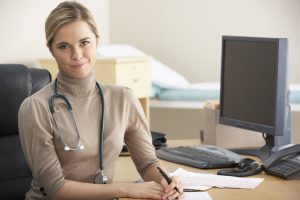 Because of this all or nothing approach these students don't realistically consider alternative career options. Hence when the offer of a place on a medical course does not materialise students are often left distraught and in a very vulnerable place.  I must also point out that in my personal opinion this seems to be much more prevalent in girls than in boys.
When a student decides to apply for medicine as a career option I think it is imperative that they also spend time researching and focusing on worthwhile careers, other than medicine. For example these type of careers are often what I class term as healthcare therapies, such as pharmacy, physiotherapy or radiography. These health care careers have excellent prospects and should appeal to students that are interested in related medical areas. These careers normally involve working in hospitals caring for and advising patients, while also attracting good pay and conditions.
I think that it is only when the student has chosen their list of suitable alternative careers that I feel they are in a good place to apply for medicine as a career. In this case they can feel a bit more secure in the knowledge that they have a worthwhile Plan B when applying to the CAO.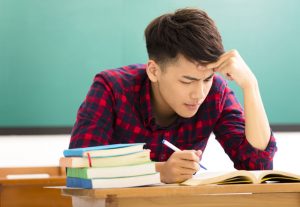 Students are then free to make the decision as to whether they want to make the necessary commitment to applying for Medicine. Applying for medicine can add significant stress to the leaving cert year as students need to take substantial time to prepare for and sit the HPATs. The HPAT exams normally take place in February, very close to the Leaving Cert Mocks.
However this can be a more conscious choice that does not involve the all or nothing approach. Hence receiving an offer to study medicine can be then seen as a very worthwhile bonus.
With this approach I feel that students would be under less personal stress and pressure. If they do not achieve a coveted place for medicine as a first choice they will not feel that they are failing in any respect. Indeed one of the tragedies of this entire point race for medicine is that in many cases our brightest and best students across the country feel like they are a failure and not good enough. A travesty in the education system I think you will agree.
Post Grad Medicine – alternative route.
Budding doctors who put themselves under pressure to achieve maximum points for their dream CAO course do no better than those who use a "second-chance" route to medical school.
Students who take a post- graduate approach to studying medicine have the edge over those who enter straight from school, according to new research from the Royal College of Surgeons in Ireland (RCSI).
Between 2008 and 2010, the number of places at graduate level more than doubled to 240, meaning that the competition for places is less pressurised than through the CAO.
Entry is by means of a graduate HPAT Test called GAMSAT and offers are made solely on the applicants ranking/results. Applicants need to old an honours degree in any discipline in order to apply to anyone of five colleges that currently offer postgrad medicine. These colleges are RCSI, UCD, UCC, UL, and NUIG.