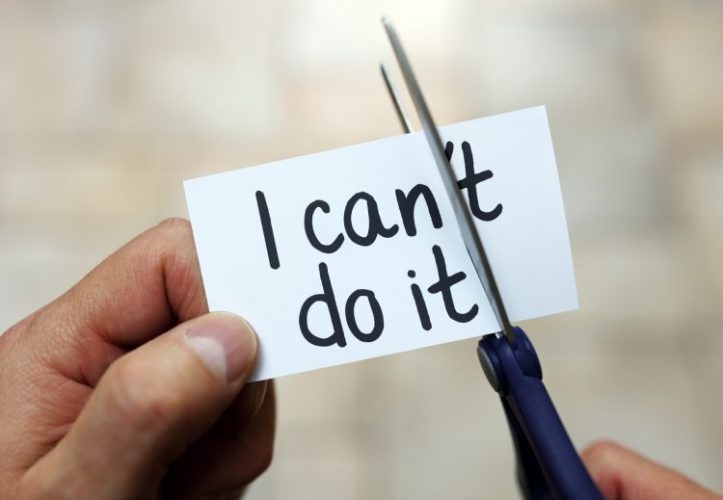 How tailored grinds can improve your exam potential
There are a number of reasons as to why students may seek grinds. Some may feel they need grinds as a result of poor teaching, disruptive classrooms, as a result of illness or simply to get the best grade they can.
In my own personal case (I received Maths grinds during my Leaving Cert year), I felt like I just needed some extra tutoring on a one-to-one basis to fully reach my best potential grade outside of a crowded classroom.
Whatever the case may be it is important that a grinds session is tailored to meet the exact needs of each individual student. Some may find it difficult to understand the content, others may need assistance in how to study or revise and some students may need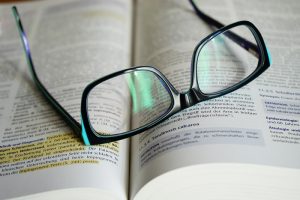 help when it comes to answering exam questions. Identifying these problem areas and the student's subject dislikes are the first step of my grinds session.
My business grinds are offered at a Leaving Cert level as well as early third level with targeted support on the following –  Human Resources, Business Management, Marketing and International Business
Economics grinds are offered at Leaving Cert level and 1st year Third level with targeted support on the following –  Supply & Demand, Micro & Macro Economics, Resources & Price.
I ask students to bring some material such as sample answers, notes, class materials to their first grinds session so that we can help determine their specific needs.
It is also important to establish the preferred study methods of each student so that they get the most from each session in a way that is working best for them. Some people like to study visually, others learn by listening and some people prefer some sort of action/activity to help them revise. I aim to tutor my students using methods and strategies that work best for them, not jus what's easiest for me.
Each student will receive a study and revision calendar to help them remain organised and stay on top of their classwork as well as the grinds. I understand exactly how difficult staying organised can be and its very easy to lose track and let revision get the better of you. If you're not used to regular study other than cramming near exam time, this tool will be very beneficial to you and it will also keep the stress levels down.
Study is not necessarily fun but that doesn't mean it has to be boring, even if it's your least favourite subject, revision is so much easier if you make it that little bit interesting. I found that something as simple as adding colour to my notes, listening to a podcast or watching a video can literally brightened up your study. Each student has unique needs and will have their own method of making revision that bit more interesting for themselves.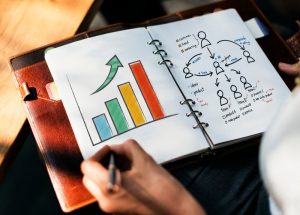 I do believe however that by taking a spaced learning approach to grinds, (e.g. 10 minutes of theory followed by 10 mins of activity such as discussions or summarising) is important so that students are engaged in the grind and do not feel overwhelmed with content or like they're constantly just listening to me! It also allows me to ensure they understand the content so far and are not falling further behind.
My ultimate objective is to encourage critical thinking by utilising brain storming, discussions and real life examples through interactive and engaging tutoring. Using real life examples and relating content to your own life can make all the difference. Education through motivation and inspiration as well as the ability to associate something personal with course content is more effective than you think. Particularly in an exam situation when your mind seems to just go blank.
This method is intended to grant students the ability to reach their full potential through interactive and engaging tutoring, resulting in them feeling exam ready and achieving their best potential grade.