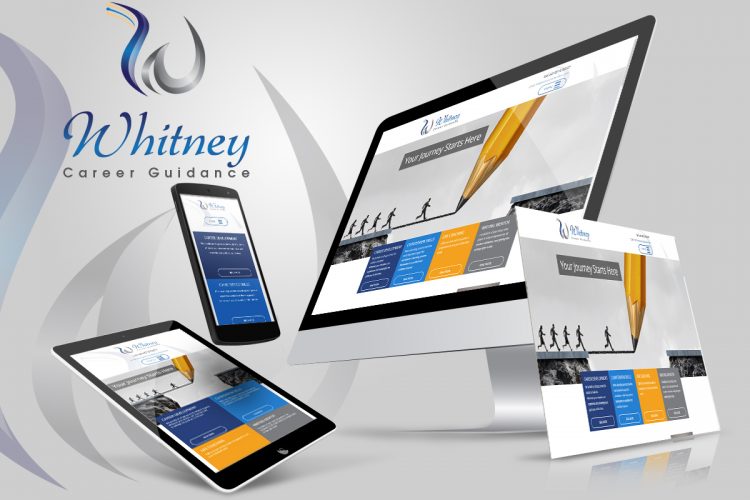 At Whitney Career Guidance We Care. When you use our services we want you to have the best experience possible, right from the moment you make your first contact with us. For many of you that initial contact is via the Whitney Career Guidance Web Site. That's why we decided to invest in a totally new interactive web site, designed with You in mind !
In addition to detailing some new and exciting services such as our Writing Mentor and Life Coaching Services, we have simplified and upgraded all of the existing sections.
So come in and visit our new hub. You can read our Professional Blogs or visit our expanding Social Media section…after all you wouldn't wish to miss any of our exciting giveaway competitions.
We hope you like your new Whitney Career Guidance on line experience.
Send us an email with your views if you can, we would love to hear your feedback