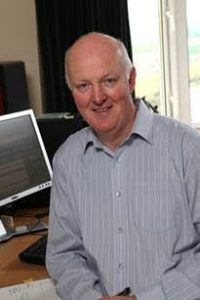 The differences between twentieth and twenty first century living are more marked and remarkable than at any other time in recorded history. People need a new approach to modern living and the problems and challenges that it presents. I offer you that service now which I call Transpersonal Life Coaching
I am an experienced Coach and Mentor. I can help you move to a higher and better place in your life. I can help you solve problems which up to now you could not solve by yourself.
I achieve this by helping you see potential which you do not see and by helping you identify blocks to problems which to date you have not been able to perceive.
I am interested in knowing your story and helping you create a better life and future.
I can help you identify what you have always known, i.e. that you have potential for a much greater life then you have experienced to date.
I am an astute listener and I bring over twenty years of listening to my client conversations. My skills are focused on helping you to listen more closely to who you really are.
I have been coaching people all my life and have helped many people achieve outstanding success in areas such as
Career and Professional Development
Sporting achievement
Education
Spiritual and life guidance
How does coaching work ?
Talk to me now and let me tailor a programme to suit your individual needs. Why struggle on with old outdated approach that no longer serves you? Avail of this coaching service now and start to reap the benefits that many have before you.
Improved levels of self esteem and confidence
Eliminate fear and negativity from your life
Raise your level of awareness
Realise your true purpose
Discover a deeper peace and stillness within
Experience more harmonious relationships
"When the student is ready the teacher appears "
Contact us now and start moving toward a better future!