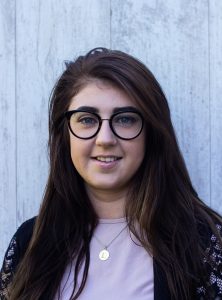 Improve your potential to engage in Economics and Business studies by availing of tailored grinds and study sessions. 
We believe that the first step of successful grinds, is to determine the students learning style and preferred study methods as well as identifying the main problem areas and subject likes and dislikes.
This information will be used to tailor and structure each lesson in a way that works best for each student's unique needs.
Each student will receive a personalised study calendar as well as assistance with note writing, answering exam style questions with feedback and sample answers.
Laura's ultimate objective is to encourage critical thinking by utilising brain storming, discussions and real life examples through interactive and engaging tutoring.
Our business grinds are offered at a leaving cert level as well as early third level with targeted support on the following –  Human Resources, Business Management, Marketing and International Business
Economics grinds are offered at Leaving Cert level and 1st year Third level with targeted support on the following –  Supply & Demand, Micro & Macro economics, Resources & Price.