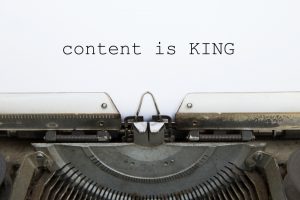 Translation of your ideas onto paper is a key component to all modern initiatives, and getting the writing right is vital.
Suzanne Power mentors writing in all aspects, online or on paper:  creative, professional, business, academic, developmental, therapeutic, fiction, and biographical material.
Suzanne's critical belief, underpinning her consultation process, is when people work with a highly experienced writer, in a non-threatening manner, they learn that writing is not an intimidating act, but an empowering one.
From bestsellers to absolute beginners she has facilitated people to focus and find what they want to say on paper.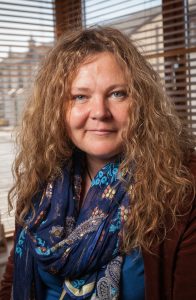 Suzanne Power is a prize-winning author who has worked for over 30 years with words. Her novels, short stories, memoir, columns and poetry have been published internationally. She devised Maynooth University's Creative Writing for Publication programme, helping many writers to win publication and awards.
As an editor and mentor of professionals, she has worked with several high-profile authors and has assisted numerous self-published projects.
Suzanne is a Poetry Therapy Practitioner, accredited through the international credentialing body IaPOETRY, and has worked in therapeutic and community settings producing anthologies for, among others: Wexford Library Service, Waterford and Wexford ETB, Hope Cancer Support Centre and Maynooth University.
Suzanne holds a BA in Journalism and a Masters in Creative Writing.
Contact us today for support on all your Writing Needs
Academic – Applications – Business – Creative – Therapeutic