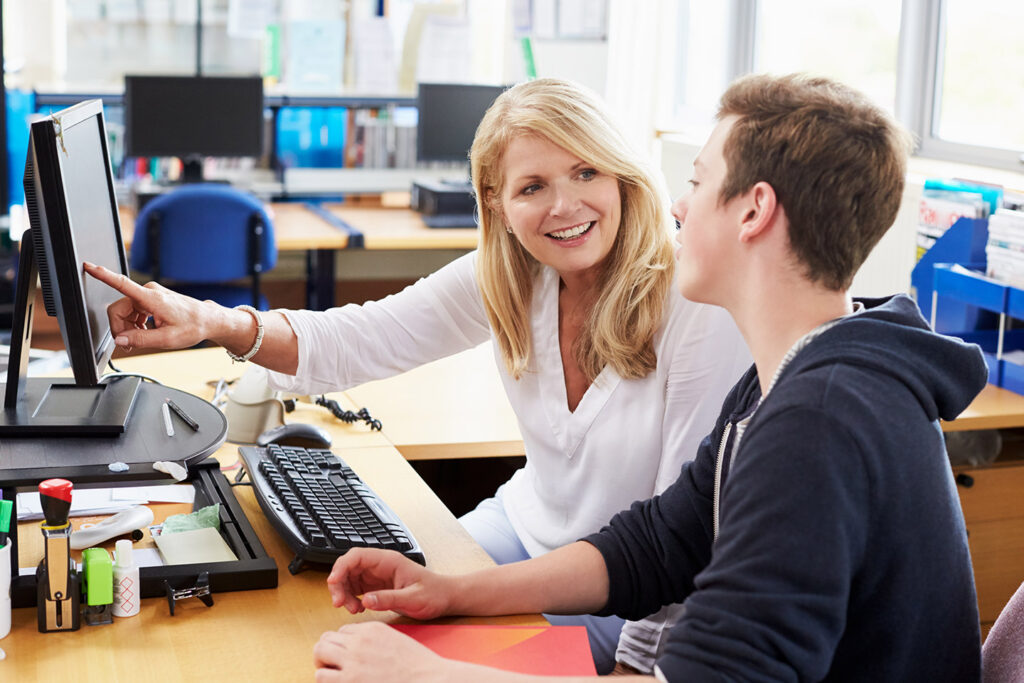 Careers at Whitney Career Guidance
"Choose a job you love, and you will never have to work a day in your life".
Start your own Career Guidance Business.
Have you ever thought of becoming a competent and fully trained Careers Adviser? If so then Whitney Career Guidance may just have the opportunity you have been looking for.
The benefits of working as a self-employed Career Guidance are numerous, here are just some of the major ones;
Provides a sustainable income that will allow you to continue working for as long as you feel you want to.
Allows you to work from the comfort of your own home if that is your preference. In addition you can choose to work either face to face or online.
Choose your own hours and achieve that "work life balance" that you have always dreamed of.
Career Guidance can be an extremely rewarding career where you get to help other people make positive and meaningful changes in their lives.
We provide full training and all of the back up information you need to run a successful practice.
By working in association with us you will have the advantage of using the Whitney Career Guidance unique assessment tools, including our excellent pre assessment model –  "Soontobeme" ™.
We provide state of the art and up to date resource folders providing everything you need to advise clients with the most accurate and up to date information.
When you have set up, we will provide you with real time support around any matters arising that need clarification.
We also issue regular updates covering all major changes within the college/CAO systems, as well as changes to the numerous courses being offered by our Higher Education Institutions.
We are currently looking to meet potential partners in selected areas around the country so that this important work can be made available to a much wider customer base. If you feel you like this is the opportunity that you have been searching for, and you have a passion to make a difference to other people then contact Seamus Whitney on 087 2930510 for a no-obligation discussion.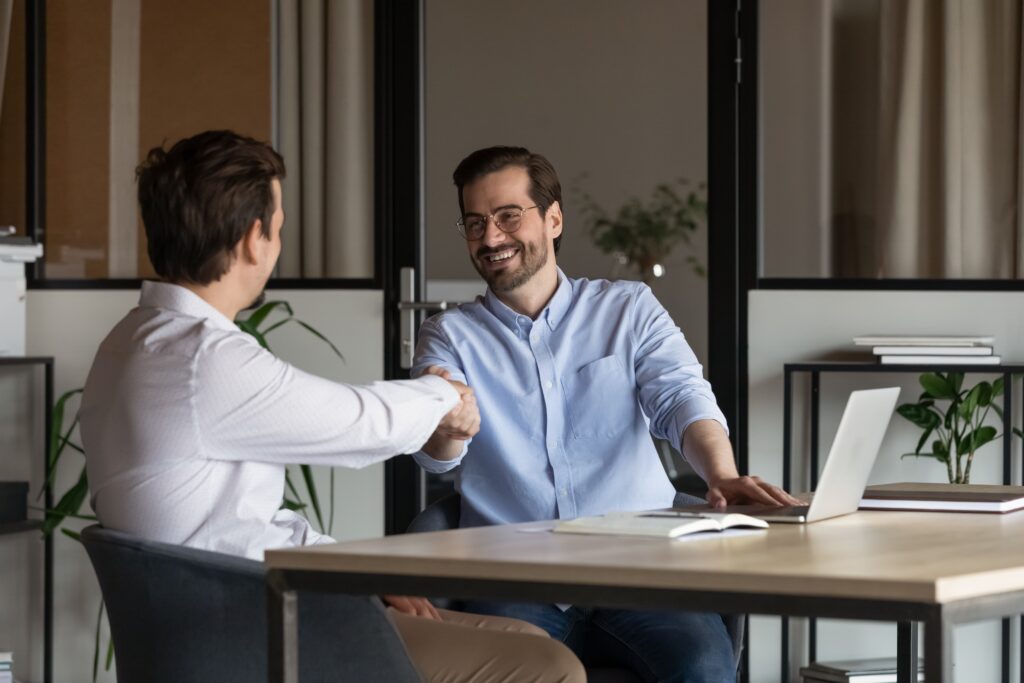 Am I suitable to run my own career guidance practice?
While there is no typical or ideal mix of attributes, here are some indications as to whether this opportunity might be suitable for you.
You have a wealth of experience that you are passionate about sharing.
You want to make a difference in people's lives.
You may be thinking of retirement/early retirement and you have been looking for something that will allow you to keep earning and contributing.
You would like to work from home and have a space that is suitable as a home office.
You are a "people person" and you enjoy helping others to do well in their lives.
You would like the challenge of getting your own company off the ground.
You are interested in education and careers – you don't have to be from a teaching background, but this is also an ideal opportunity for former or current teachers.
You have a reasonable knowledge of computers / social media (which you can use for marketing).
Like to know more ?
Contact Seamus Whitney now on 0872930510 to arrange a meeting. This is a precursory meeting that will afford you the opportunity to ask all your questions.